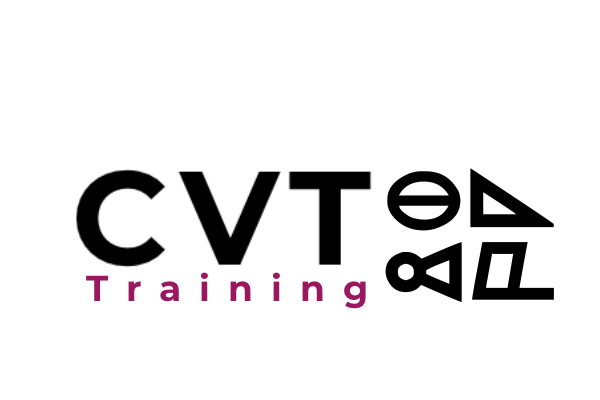 Sing everything with Complete Vocal Technique. The course 'CVT Training' is designed for singers seeking tools for vocal versatility and freedom while remaining respectful to their unique sound and style.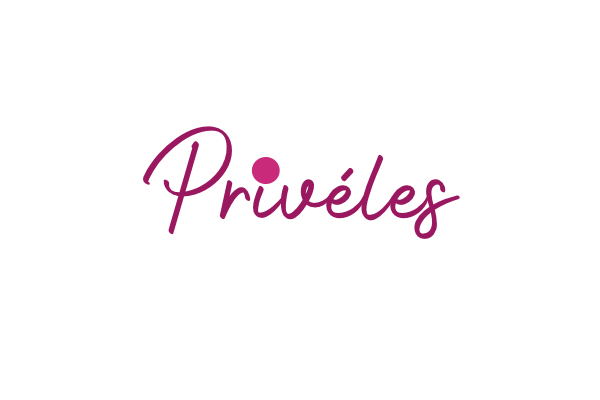 Book your regular singing classes or private course. Your repertoire is the starting point in exploring vocal techniques, storytelling, and style.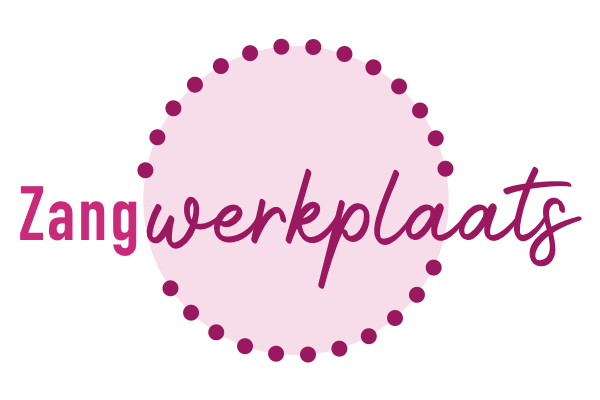 Do you want to build up a great-sounding core repertoire that you can take to the stage with confidence? In the monthly workshops, you will explore your repertoire from different angles to truly make it your own.
LET ME HELP YOU GET STARTED
See below the different ways we can work together. Whether your challenge is about levelling up you vocal skills or having confidence on stage, I can help figure out the next step. Let's get you started: Book your free discovery call.