Hello!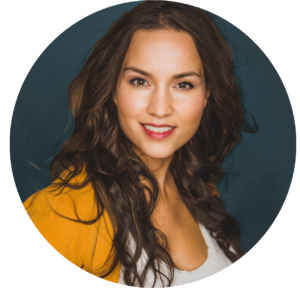 I am Karoliina, singer, voice teacher and vocal coach, and I can help you find your voice and expand your vocal and performance potential.
 

I will help you overcome technical obstacles and have you develop a strong sense of presence so you can sing with freedom and confidence.
What is really holding you back from taking the next step in your singing journey? Do you feel limited in your voice? Or is your lack of confidence getting in the way of you enjoying singing and performing?
Now, imagine how it would be like to feel confident about your voice, to express with freedom, and to perform with great presence.
At Vocally Vocal Coaching you will work with proven brain-based practice strategies and vocal techniques that will accelerate your learning. You will learn to connect to your inner performer through concrete body-mind practices and presence-based coaching that will have you grow in confidence, and support your well-being as a singer and performer.
Rethinking the way ways we can work, at Vocally you have flexible access to your vocal coach whenever and wherever you need it so you can choose for results instead of buying your vocal coaches time.

WAYS WE CAN WORK TOGETHER

LET ME SHOW YOU THE BEST WAY TO GET STARTED
Whether your challenge is about levelling up you vocal skills or having confidence in your voice, I can help figure out the next step. Let's get you started: Book your free discovery call.